About Us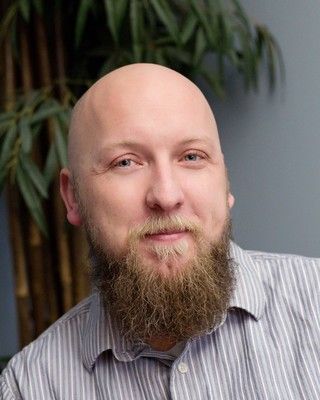 Lucas Brewer, MS, LPCC-S
I am an Ohio Licensed Professional Clinical Counselor and have been in practice for 10 years. I am also a Brainspotting™ Practitioner Consultant and a Certified Advanced Brainspotting™ Practitioner.
I have an established system of healing that incorporates curiosity and compassion. I use Brainspotting™ and Parts Work to create a working relationship between the mind and body.
My goal is to help clients learn to trust their individual healing processes, explore somatic expressions of emotions, and tap into their own intuitive guidework.
My philosophy is, "The slower we go, the faster we get there."
I am passionate about the human experience, and I am a firm believer in the inner strength and healing power found within us all.
For more information about my practice, please visit:
Lucas's Psychology Today Profile
For more information about Brainspotting™, please visit here.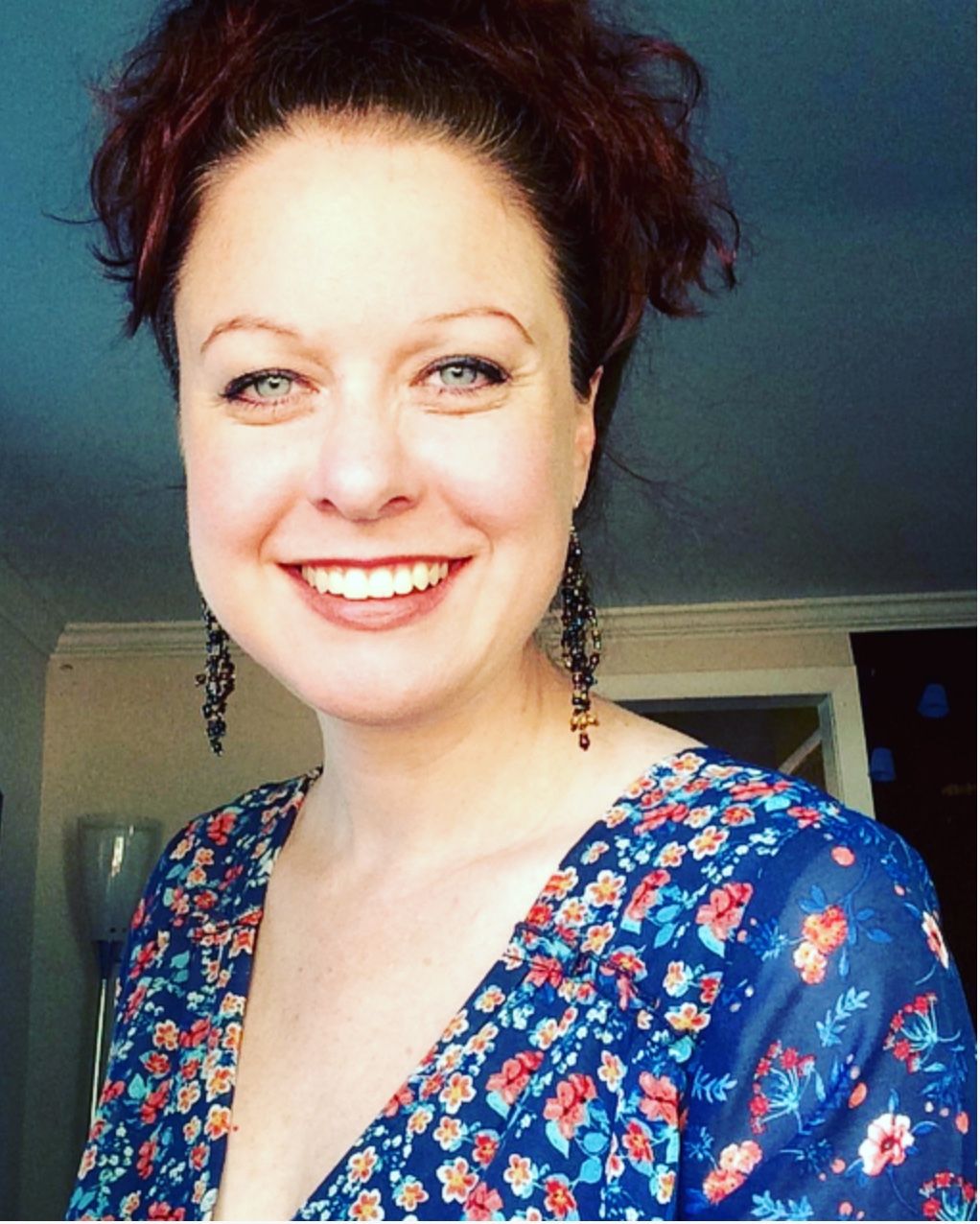 Erin M. Lee Brewer, LMT, RMT, MA
The foundation of my training as a bodyworker began in 2002, when I was attuned to level I of Usui Reiki. Vibrational healing was my first language, and as I went further in with my studies over the years, I began to discover I could "see" and "feel" into dysfunctions held within the body. As I honed my intuitive skills, I began to understand much of our life's narratives are held within our cells. The grief of loved ones we've lost, the stories of the work we're meant to do while we're here, our higher truths, the children we had or never had, even geographical places that we yearn to visit are all held in our body stories. All of these narratives serve as opportunities for healing. This understanding and practice has become the foundation to all of my services that I offer.
I am an Ohio State Medical Board Licensed Massage Therapist and have been in private practice for 8 years. I also hold a certification as a Reiki Master Teacher/Therapist, a diploma in Medical Assisting, a limited x-ray license focused on erect spinal x-rays, and have previously worked as an Chiropractic Physical Therapy Assistant, and as a clinical MA in Obstetrics & Gynecology.
I have attended trainings in Shiatsu, Integrated Neuromuscular Therapy, Therapeutic Application of Essential Oils, Massage Work with Anxiety Disorders, Nature Shaman practices, Sound Healing, Vibrational Healing, Aromatherapy, Crystal Therapy, along with a 12-month long Reiki Master Training Program through Angelic Devas Spiritual Enrichment Center in Yellow Springs, Ohio. I am currently in the second year of Peter Levine's Somatic Experiencing® Trauma Resolution Program, and am also currently enrolled in Upledger's Craniosacral & SomatoEmotional Release Techniques Certification.
Through my experience and knowledge from working within allopathic medicine, chiropractic orthopedics, vibrational healing, and with complex trauma clients, I combine a balanced approach to my practice; with a goal of addressing my clients' needs on a mental, emotional, physical, & spiritual level.