Welcome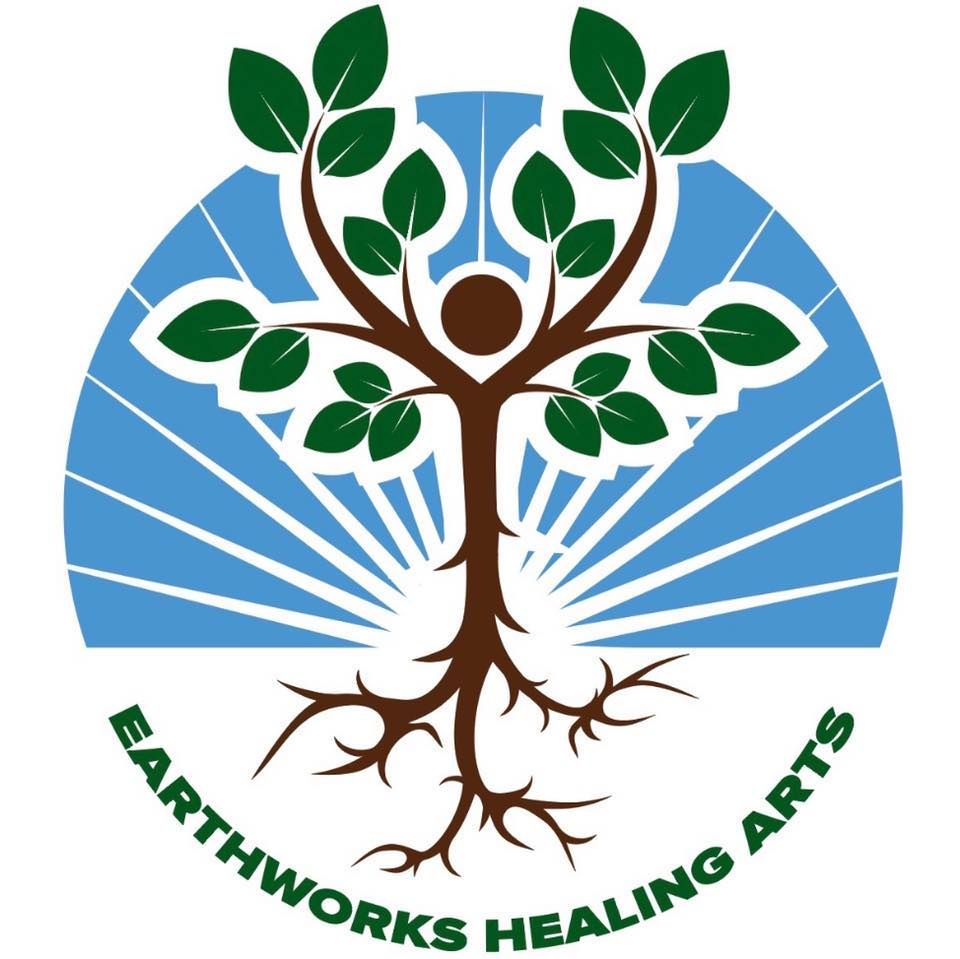 Erin M. Lee, LMT, RMT, CMA
Ohio Medical Board Licensed Massage Therapist
Somatic Experiencing® Practitioner in Training
Usui Reiki Master Teacher/Therapist

Lucas Brewer, MS, LPCC-S
Ohio Licensed Professional Clinical Counselor
Certified Advanced Brainspotting™ Practitioner
Brainspotting™ Practitioner Consultant
*ALL MASSAGE THERAPY AND REIKI SERVICES WILL ONCE AGAIN BE OFFERED STARTING 2/21/22.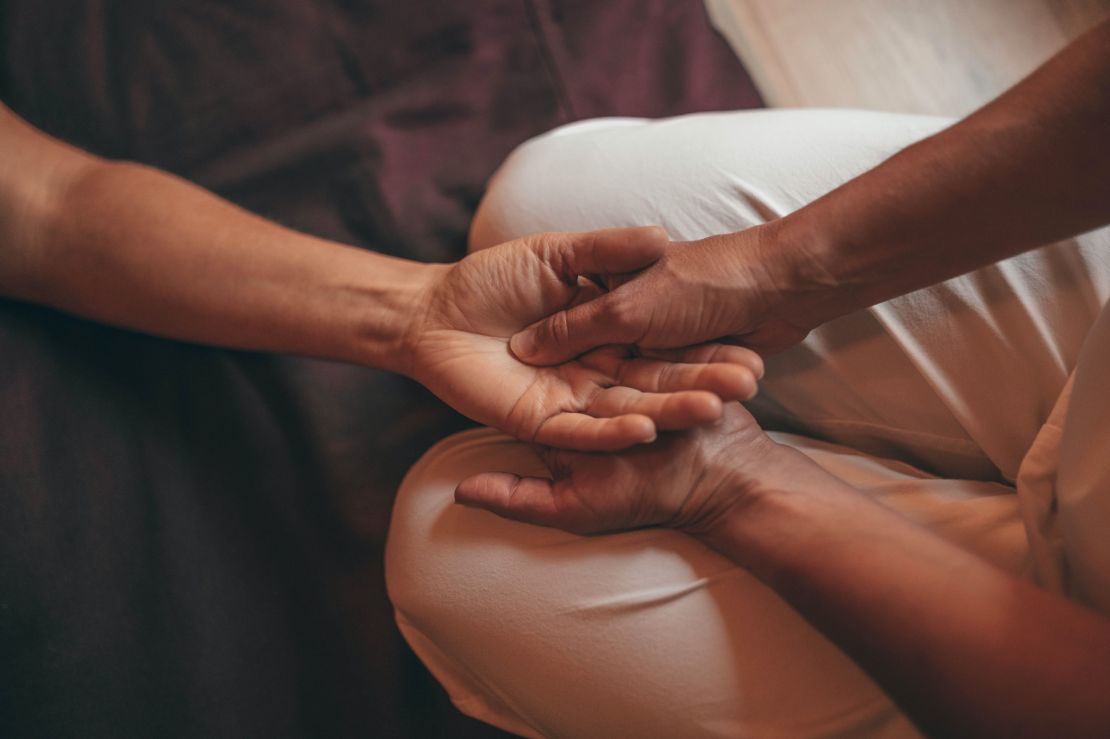 The world moves very quickly for most of us now and we must consciously slow down in order to make our own health and wellness a priority. It is within these moments of stillness and calm that we're able to access for ourselves much-needed reflection and restoration. Allowing ourselves to be present and mindful with our bodies and our emotions helps to facilitate a greater depth of healing.
Whether you're seeking counseling services based in somatic awareness, therapeutic massage services for an injury, relief from chronic pain, re-learning healthy and safe touch due to boundary ruptures from emotional and physical traumas, or you're simply seeking serenity; it is our priority to provide a safe and empowering space for you. All services are offered with the ultimate goal of assisting facilitation of body, emotions, mind, & spirit into alignment and regulation. Our goal is to serve as attuned facilitators who supportively hold space for you on your healing journey.
All sessions are by appointment only. All scheduling is done online through the website.
Thanks for visiting!