Welcome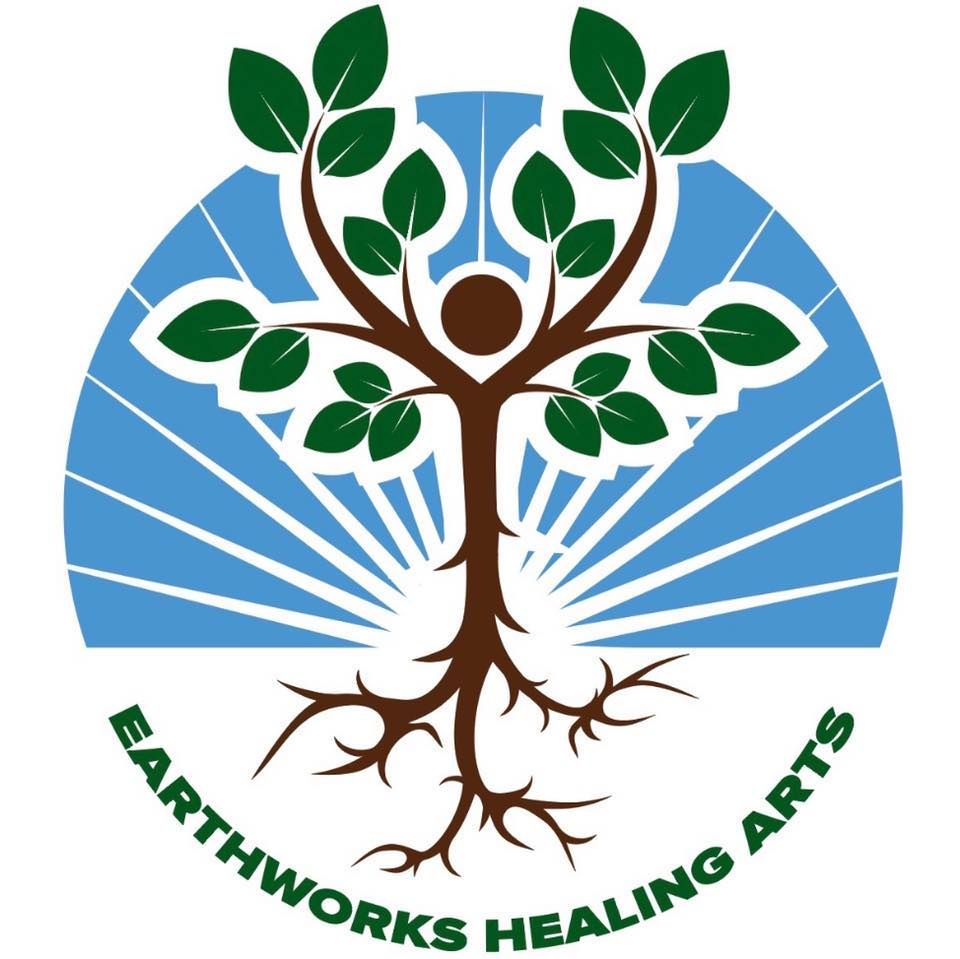 Integrating mind, body, emotions and spirit so that the WHOLE PERSON can reach new levels of regulation and healing.
Lucas Brewer, Licensed Professional Counselor
Ohio Licensed Professional Clinical Counselor
Certified Advanced Brainspotting™ Practitioner
Brainspotting™ Practitioner Consultant
Certified Safe & Sound Protocol Practitioner
Erin Lee Brewer, Somatic Therapist
Ohio Medical Board Licensed Massage Therapist
Advanced Level Somatic Experiencing® Practitioner in Training
Usui Reiki Master Teacher/Therapist
Certified Safe & Sound Protocol Practitioner
Brainspotting Phase I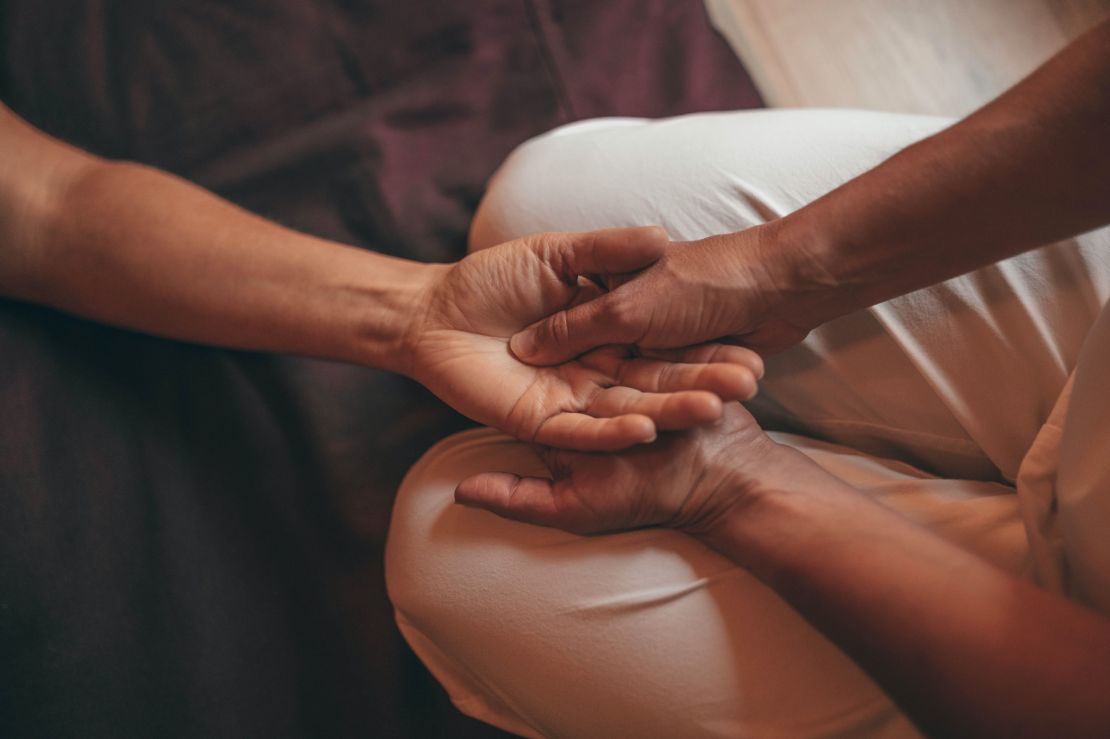 The world moves very quickly for most of us now and we must consciously slow down in order to make our own health and wellness a priority. If we haven't healed and released our own stresses or traumas, we have limited capacity for presence and can be easily triggered into flight, fright, or freeze. When we're operating from these states of dysregulation, we aren't thinking clearly, and it's very difficult to relate to ourselves and to others from a place of emotional availability and kindness.
Intentionally slowing down and allowing ourselves to be present and mindful with our bodies and our emotions helps to facilitate a greater depth of healing. By incorporating psychoeducation about the Autonomic Nervous System and Polyvagal Theory, consistently practicing mindfulness, and focusing on self-compassion, we assist clients while they discover and continue to develop their abilities to better manage their anxiety and overwhelm, and heal from past events still affecting them.
It is our priority to provide a safe and empowering space by serving as attuned, supportive facilitators. All services are offered with the ultimate goal of assisting facilitation of body, emotions, mind, & spirit into alignment and regulation.
All sessions are by appointment only. All scheduling is done online through the website.
Thanks for visiting!

Are you having a difficult time finding us?
Earthwork Healing Arts is located on the SECOND level of Southern Hills Plaza building. Turn left as you enter the parking lot. Follow the drive around to the REAR of the building. Enter through the FAR LEFT door to the parking lot. Turn right once you enter the building. This is our waiting area. Have a seat and we will meet you out in the waiting area at the time of your scheduled appointment. To protect client privacy, please do not knock on or enter through the Earthworks Healing Arts' suite door without one of us calling you back. See you soon!