About Lucas Brewer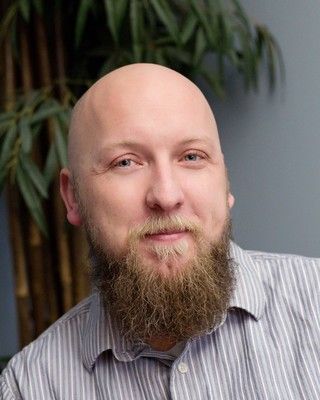 Lucas Brewer, MS, LPCC-S
I am an Ohio Licensed Professional Clinical Counselor and have been in practice for 10 years. I am also a Brainspotting™ Practitioner Consultant and a Certified Advanced Brainspotting™ Practitioner.
I have established my own system of healing that incorporates curiosity and compassion. I use Brainspotting™ and Parts Work to create a working relationship between the mind and body.
My goal is to help clients learn to trust their individual healing processes, explore somatic expressions of emotions, and tap into their own intuitive guidework.
My philosophy is, "The slower we go, the faster we get there."
I am passionate about the human experience, and I am a firm believer in the inner strength and healing power found within us all.
For more information about my practice, please visit:
Lucas's Psychology Today Profile
For more information about Brainspotting™, please visit here.