About Erin Lee Brewer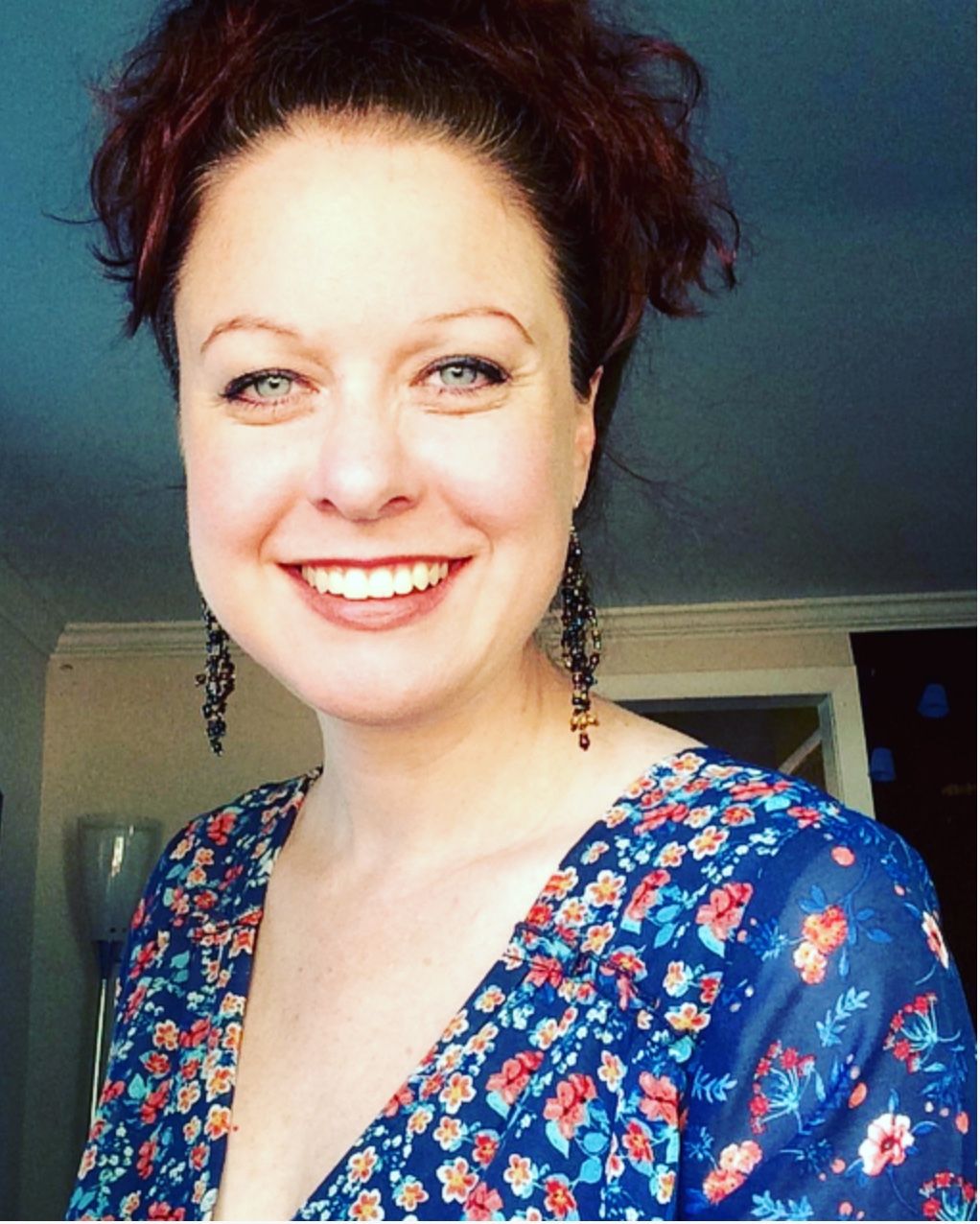 My specialty is regulating and healing the nervous system through trauma-focused "bottom-up" modalities of healing and supportive touch.
The foundation of my training as a Somatic Therapist began in 2002, when I was attuned to level I of Usui Reiki. Vibrational healing was my first language, and as I went further in with my studies over the years, I began to discover I could "see" and "feel" into dysfunctions held within the body. As I honed my intuitive skills, I began to understand much of our life's narratives are held within our cells. The grief of loved ones we've lost, the stories of the work we're meant to do while we're here, our higher truths, the children we had or never had, even geographical places that we yearn to visit are all held in our body stories. All of these narratives serve as opportunities for healing. This understanding and practice has become the foundation to all of the services that I offer.
I am an Ohio State Medical Board Licensed Massage Therapist and have been in private practice for 10 years. I also hold certifications as an Usui Reiki Master Teacher/Therapist and Safe & Sound Protocol practitioner, a diploma in Medical Assisting, a limited x-ray license focused on erect spinal x-rays, and have previously worked as an Chiropractic Physical Therapy Assistant, and as a clinical MA in Obstetrics & Gynecology.
I have attended trainings in Shiatsu, Upledger's Craniosacral Therapy, Integrated Neuromuscular Therapy, Therapeutic Application of Essential Oils, Integrated Somatic Psychology™, Massage Work with Anxiety Disorders, Nature Shaman practices, Sound Healing, Vibrational Healing, Aromatherapy, Crystal Therapy, along with a 12-month long Reiki Master Training Program through Angelic Devas Spiritual Enrichment Center in Yellow Springs, Ohio. I have completed the Advanced year of Dr. Peter Levine's Somatic Experiencing® Trauma Resolution Program, and will be moving towards certification as an SEP by the end of 2022.
Somatic Experiencing® techniques are incorporated into all of my sessions with clients. In addition, I use various tools of nurturing to help your nervous system rest so that you can begin to feel more regulated. As your body settles into experiences of support and safety, we can begin the deeper work of gently releasing excess and outdated energy that's been keeping you 'stuck'.
Below is a list some of the tools I may use in our sessions together either through chair or treatment table work. We will work together to determine which tools are best suited for you.
Somatic Experiencing ® techniques (also called, SE)
Resonance, Presence and Co-regulation (Used in all sessions)
The Safe and Sound Protocol aka SSP – a listening protocol
Mindfulness, Grounding & Orienting, and Embodiment Techniques
Reiki and Supportive/Soothing Touch/self touch
Crystal Gridwork
Crystal bowl sound bath
Safe touch experiences
Intuitive Body Coaching
Aromatherapy & Therapeutic application of essential oils
Moist heat therapy
Numerology
Ancestral Healing Work
Somatic Parts Work - developing and enhancing dialogue between mind and body.
Issues that I specialize in:
Women's empowerment issues
Working with boundary ruptures and reclaiming your space
Identity work
Healthy aggression
Medical traumas
Inescapable attack
Re-discovering the power of your voice and feeling heard
Worthiness
Grief
Spirituality
Anxiety
Fear
Migraines
Life transitions
Parental guilt
Articulating your needs
Abandonment & Betrayal traumas
Joy & vitality work
The Motherless (adult) child - Mother wounds - "mothering" self
Self-compassion & Self-nurturing
Auto-immune conditions and chronic pain
Emotional armoring and chronic myospasm
Erin's Fall/Winter Hours starting 9/1/22
Mon - 10:00 AM - 5:30 PM
Tue - 10:00 AM - 5:30 PM
Thu - 10:00 AM - 5:30 PM
(Last 90 min appointment scheduled at 4:00 PM, or 60 min appointment scheduled at 4:30 PM)
Wednesday - Closed
Friday 10:00 AM - 5:00 PM
(Last 90 minute appointment scheduled at 3:30 PM, or 60 minute appointment scheduled at 4:00 PM.)
Saturday - Closed
Sunday - Closed
* All voicemails and text messages will be returned during office hours.